We love when we can provide you updates on projects YOU made possible!
We had some very generous donors that funded our Children's Heaven Medical Project. A few months ago 115 girls at Children's Heaven were able to see a physician to have their medical assessment and referred for future treatment if needed.
These important medical assessments had not been done in a few years as they did not have funding for this project. We reached out to YOU and with the help of many of you this project was completed for the year.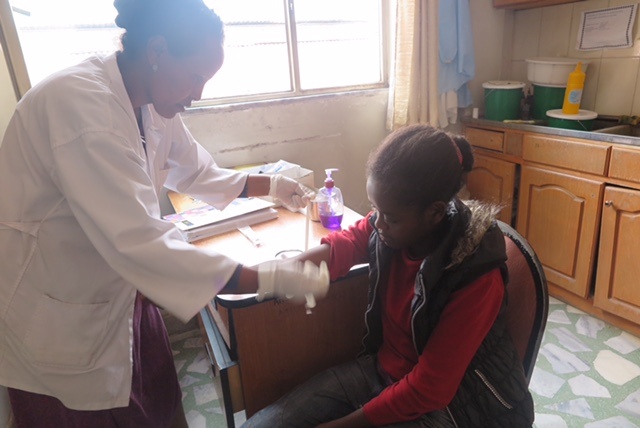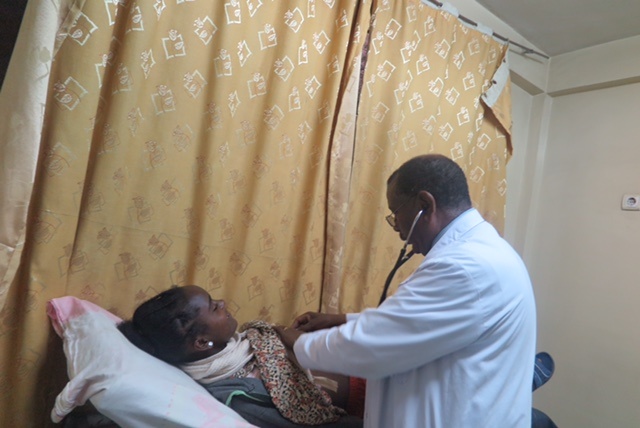 Thanks again for your generous hearts!